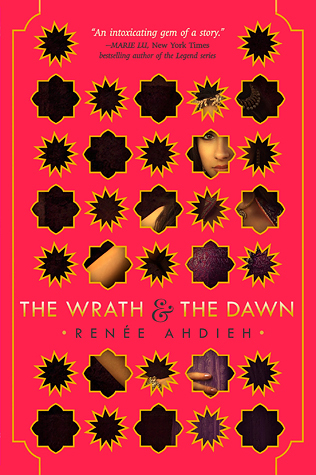 I finished this book in less than 7 days – and when it comes to me, that's REALLY saying something. This book just went on like my top 5.
The romance is one of my favorites. And favorite types. I can't explain it exactly, but it's like when the girl is stubborn and feisty, able to tempt the guy into wanting more of her somehow. And even though sometimes they're at ends with each other, even throwing the occasional insult, they still care about each other.
There has to be a term for this. It would make it easier when I talk about my own characters. This book ignited my fuel to want to sit and write. That's still difficult because of my bipolar disorder mind you, but I still think I can fight through it for a little awhile.
Thank you book, and thank you author.